My Yoga journey – 8 things my Pilates and Yoga journey taught me – My journey to self care & self love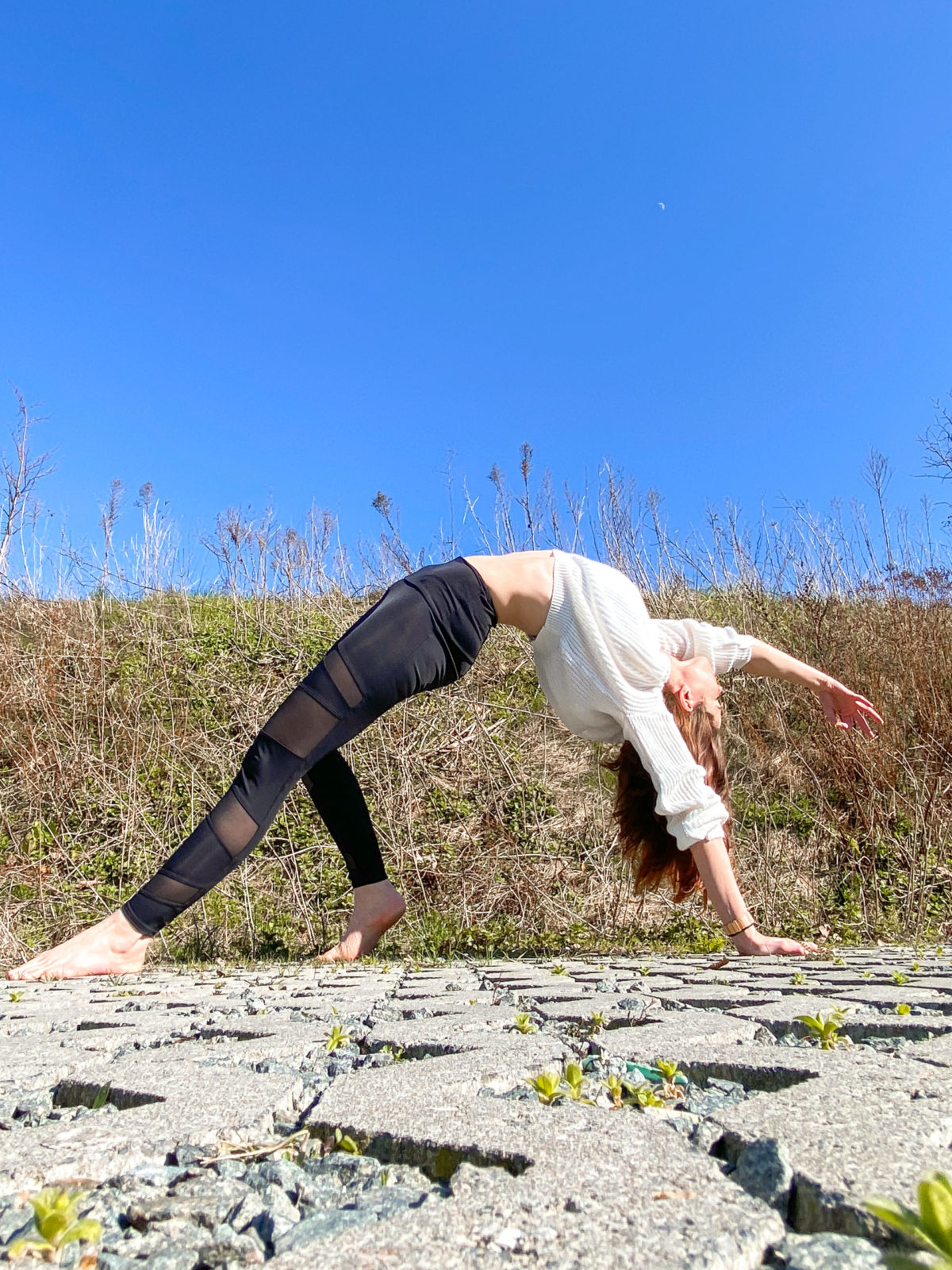 21 Mar ,2021
How I went from a couch potato-life to a healthy lifestyle.
My Yoga journey started about 7 years ago, and my (POP) Pilates journey 5 years ago. If you'd tell the younger me that one day I would become a Yoga- and Pilates Instructor, she probably would've laughed. I was living a quite unhealthy lifestyle and never paid attention to my mental- or physical health. From going out, drinking alcohol and eating lots of junk food, to having a bad sleeping habit (something with many sleepless nights). For me all of this felt 'normal'. On top of that I hated my body and the way it looked, but somehow I didn't feel motivated to change the way I felt about myself.
Time to care about my mental- and physical well-being.
I think I must've been around 20 years old when I first started to pay more attention to my health and weight. Mr. Boyfriend and I signed up for a subscription at our local gym and that was the beginning of my "fit journey". I don't know if I should really call it a fit journey back then, as I went through several unhealthy phases in my life.
From eating more balanced, to following a crash diet, then going through an anorexic phase combined with overdoing cardio and punishing myself for eating too much, etc. I also pushed my body over its limits as I didn't know how to listen to the signals my body yet. This resulted in pain, frustration and a feeling of giving up.
Fortunately I didn't give up and realized something had to change ASAP!
Once I conquered the most dark period of my life, I was able to find peace with my journey and found my way into a balanced, healthy lifestyle.
---
My Yoga Journey / My Pilates Journey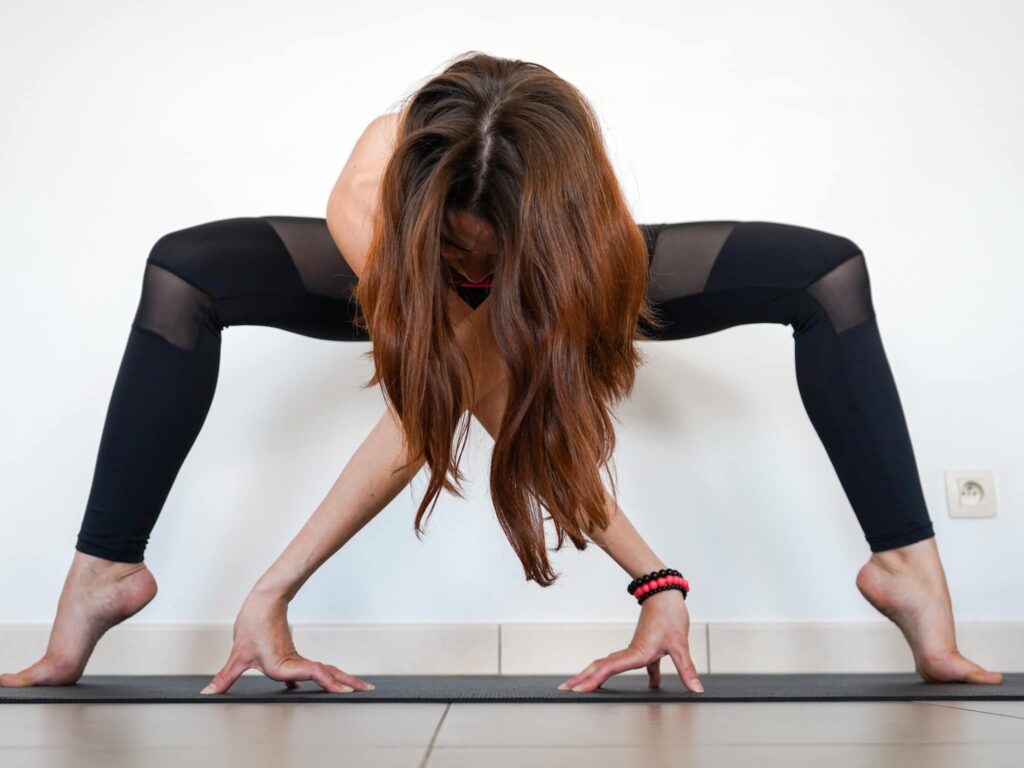 I found my passion(s)!
Pressing the reset button really changed my life for the good. I fell in love with working out and doing regular Yoga practices, accepted my scars and heartaches, and I also found a true passion: inspiring people and guiding them through their journey to self-love and inner peace.
In 2016 I signed up for a Yoga Teacher Training and POP Pilates Instructor Program and was really looking forward to become certified.
My journey as a Yoga- and Pilates Instructor
My journey as a Yoga- and Pilates Instructor has been an amazing experience and so many wonderful people and things came into my life.
I am teaching several group- and private classes in my area, started a YouTube Channel, was invited to teach at International Yoga day for Think Pink Belgium, founded my business Zen With Debby in the middle of a pandemic, signed up for another Teacher Training: Mat Based Pilates, and now I'm launching this online video platform.
Being able to share my passion with the world is an incredible and grateful feeling. In the past years I've had the blessing to guide many people in their Yoga- and (POP) Pilates journey. The love and support I receive from my students, community and loved ones is another reason why I am a lucky and blessed person. I wouldn't be the person I am today if it wasn't for them… and YOU!
8 things my Pilates and Yoga journey taught me.
These are the things I've learned during my journey to self-love, self-acceptance and inner peace, and I would like to share them with you:
Zen With Debby – Selfcare starts here.
On this platform you can find many Yoga- and Pilates videos. From short to long classes, beginner to more advanced levels, and from relaxing to energizing workouts and Yoga flows. I am looking forward to guiding you in your Zen With Debby-journey and hope you'll enjoy flowing and/ or working out together with me. See you on the mat!

Or follow along with one of our NEW Yoga Programs : Zen With Debby on demand.
Join our weekly Yoga videos on YouTube.
Love,
Debby ♥