Welcome
Hi, welcome to Zen With Debby! Our goal is to guide you through your journey to self-care and self-love. Here you can find all different kinds of Yoga and Pilates Programs, which will allow you to become one with your body and mind. A perfect way to treat yourself and your body.

"Self-care starts with yourself and at Zen With Debby."
Zen With Debby is managed by Deborah Standaert, a Belgian yogi who loves chocolate. Her love for Yoga and Pilates started in 2014 and turned out into a passion as she dreamed of sharing her light and energy with the world.
She signed up for Teacher Trainings and became the first Certified POP Pilates Instructor of Flanders. She also completed her Yoga- and Mat Based Pilates Teacher Trainings.
In 2020 Deborah decided to follow another dream of hers: launching her business Zen With Debby – Yoga and Pilates studio. Here you can find physical- and online classes for all levels and body types. Every one is welcome to join the Tribe.
Yoga
Join our YOGA PROGRAMS
Welcome self-care and relaxation into your life and become Zen With Debby.
€

15.00
7 Days Guided Meditation • Welcome Headspace
View Details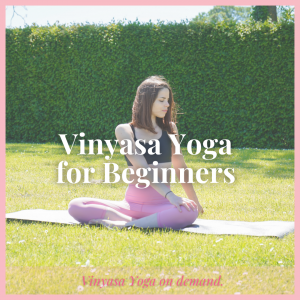 €

10.00
Vinyasa Yoga for Beginners Program
View Details
€

30.00
Flow and Slow Program • a Vinyasa to Yin Yoga experience
View Details