Welcome
Your guide to self-care.
Welkom op de officiële website van Zen With Debby, jouw reis naar een zachter en mindful leven. Hier kan je genieten van een moment van zelfzorg na een drukke dag of week. Ontdek ons aanbod en maak van jouw fysieke- en mentale welzijn een prioriteit! 

🌸 Over Zen With Debby 🌸
Zen With Debby werd in 2020 opgericht door Deborah Standaert, een gepassioneerde Yoga- en Pilates Instructor en Mindfulness Coach met een liefde voor chocolade en zelfgebakken koekjes.
Debby kwam in contact met Mindfulness, Yoga en Pilates tijdens haar ervaringen met traumaverwerking, angststoornissen, burn-out en depressie. Ze ervaarde de vele voordelen op haar lichaam en geest en vond een manier om dieper te verbinden met haar innerlijke zelf. Doorheen de jaren mocht Debby allerlei prachtige zielen begeleiden in hun reis naar zelfzorg.
Jezelf op de eerste plaats zetten is namelijk één van de mooiste dingen dat je jezelf kan geven. 
🧘🏻‍♀️ Ons Aanbod 🧘🏻‍♀️
Meer over Debby
Visit Our Shop
Your journey to self-care ♥︎
Discover:
❥ Guided Meditation Program
❥ "My Cookie Pleasures"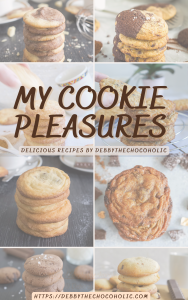 €

5.99
My Cookie Pleasures: My 1st Baking E-book
View Details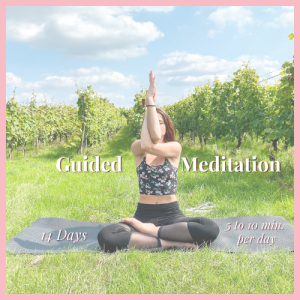 €

19.95
14 Day Guided Meditation • Your journey to a happier mind
View Details