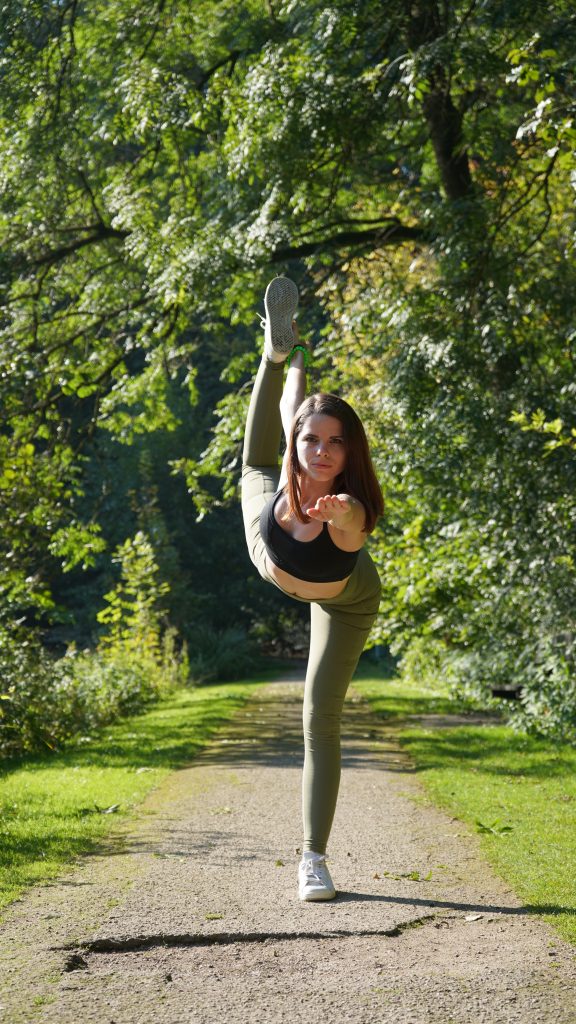 About Debby
About my journey to self-care :
My journey to self-care started back in 2014 as I was looking for a way to find more inner peace and to handle daily stress. I got introduced to Yoga and became curious about this new way of life.
As my journey continued, I also discovered the world of Pilates and fell in love with combining both movement forms. Becoming more connected with my body and mind helped me during the most difficult and dark time of my life as they allowed me to let go of that what no longer served me. I became more aware of my health, lifestyle and mindset and noticed a growth in my journey. At one point I felt ready to share my passion and experience with the world and that's how I decided to sign up for my Teacher Trainings.
In 2017 I became the first Certified POP Pilates Instructor of my region (Vlaams-Brabant, België) and found a place where I could teach weekly group classes Yoga and POP Pilates. My teacher journey started and I was able to grow together with my amazing students. Little by little I wondered "What would it be like to own a proper business?"…
…Fast forward to 2020, the year in which I decided to follow my dreams and to launch my business "Zen With Debby" in Meise and Merchtem. A decision I haven't regretted at all! I am forever grateful for the support and love I've received during these past years and months.
"Self-care starts with yourself and at Zen With Debby."